It is my passion to combine my experience in exceptional personal service and the latest in skin research and time tested methods to make you GLOW.
Anne Foster
W.S.B.T Dip, C.I.B.T.A.C. Dip. (UK)
Aesthetics (Beautician)

About Anne
My journey as a skin health therapist began from the in-depth skin and dermo-nutrition training provided by Janesce. I so enjoy sharing my knowledge with clients, educating and guiding them through the small changes they can make to their skincare and wellness which makes such a difference to their skin and overall wellbeing.
I love connecting with clients, and building long term client relationships, tailoring treatments to your needs, and offering skin and home care advice so you can achieve the best possible results. No matter what treatment you have with me, I am dedicated to providing you with an exceptional experience.
Offering Beauty Therapy treatments from our boutique treatment room in Aotea, our setting is modern and a totally relaxing experience tucked away in a private setting.
Our services include bespoke facial treatments, holistic skin care advice, skin nutrition, dermaplaning, relaxation massage treatments, waxing, eyebrow shaping, lash and brow tinting, manicures and pedicures.
With dedication and patience, together we embrace the power you have to change your life and your skin for the better.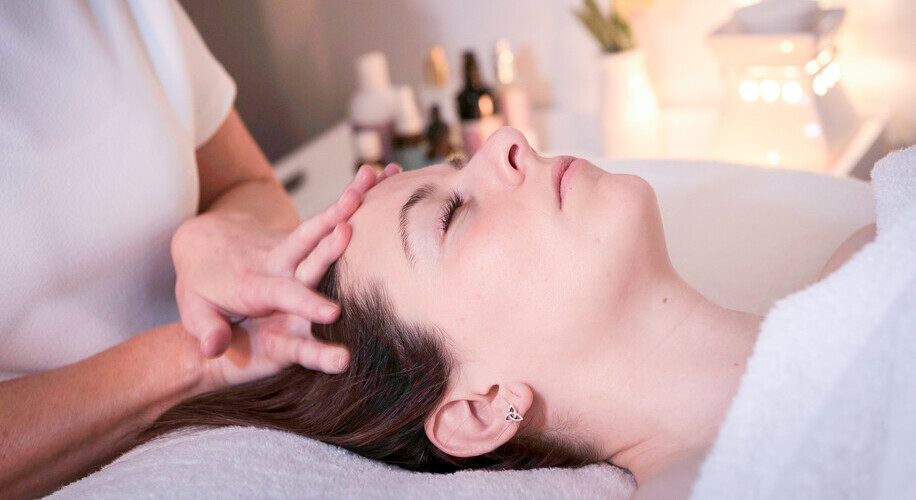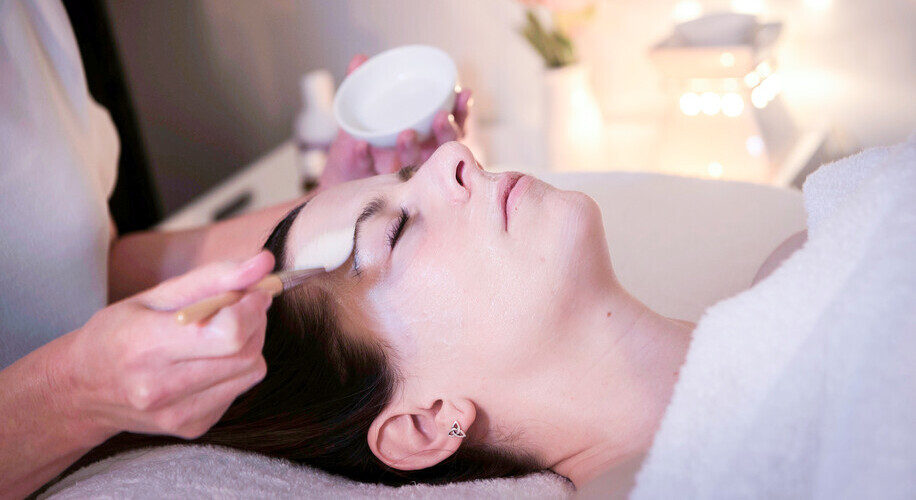 "Anne has created the perfect atmosphere for a relaxing experience. Anne's knowledge of the products she uses and her expertise is definitely reflected in my skin which has been transformed since I started going to Room of Beauty. I never thought I would ever have healthy, younger looking skin. Anne has helped motivate me to make lifestyle changes including looking at triggers that have been affecting my skin which has impacted positively on my overall health and well-being. I believe that Anne really cares about her clients and I would highly recommend her."
Bernie Kee-Sue